Soak in the scenery.
Light, airy, easy, breezy. The interior is exceptionally rich in detail, featuring sleek MINI Yours Lounge Leather Carbon Black upholstery plus intricate contrast stitching.
A breath of fresh air.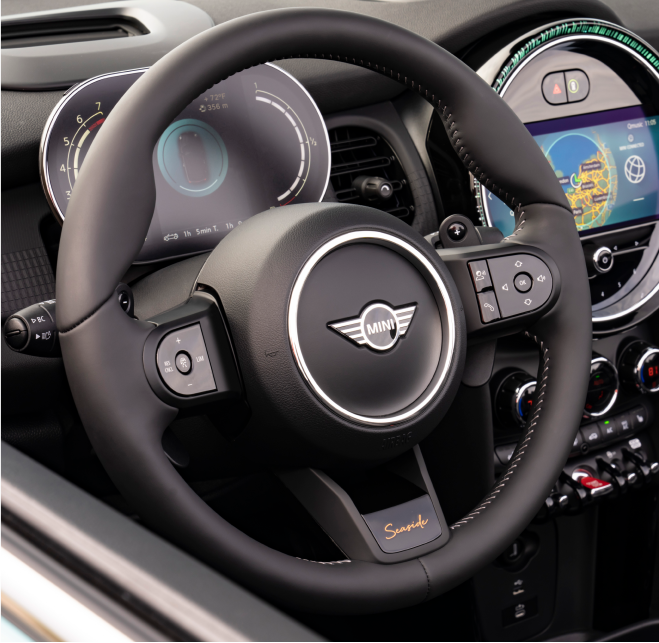 Sensual
Telephone, voice, and audio controls
are at your fingertips with an
ergonomic steering wheel,
complemented by a dashing red
SEASIDE 30 insignia that is as
fierce as it is functional.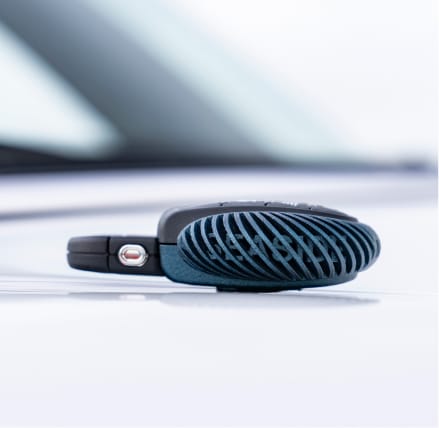 Scintillating
Weathered coastal colors pave
the way for an undeniable texture
and enrich the glowing
surface designs, which bring a
vibrant shoreline essence to the
interior.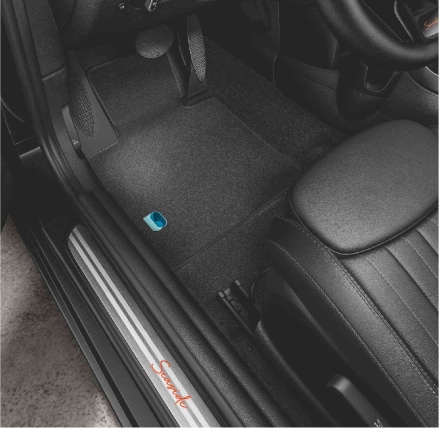 Seasoned
Dapper door sills and bezels breathe
life into the sophisticated surroundings,
adorned with the SEASIDE 30 insignia
in brushed alloy to match the
exquisite floor mat piercing.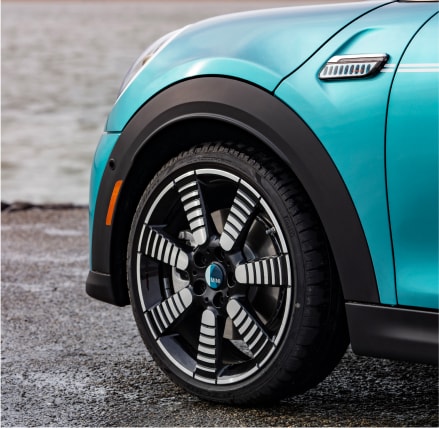 Slick
Signature white double
stripes—reminiscent of the original
MINI Convertible—are extended
across the sides, while striking LED
rear lights turn heads with a Union
Jack motif.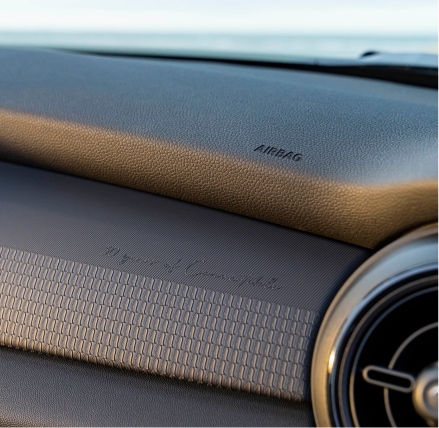 Sculpted
A stunningly contemporary dashboard
features the exclusive decorative
fascia in SEASIDE 30 design, paired
with a "30 Years of Convertible" caption
inscribed above its upper white line.