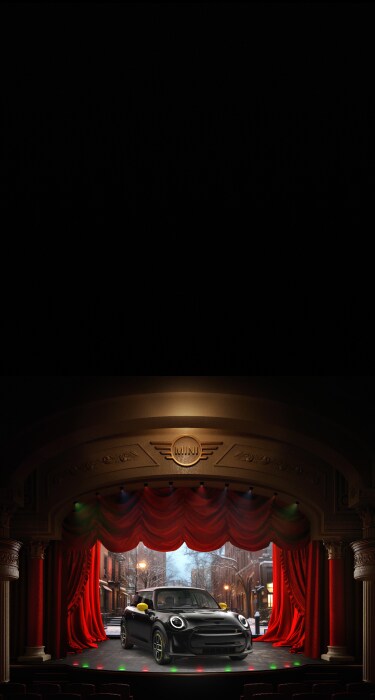 SEASON OF DRIVE SPECIAL OFFER
2.99% APR financing for up to 84 months. Plus no monthly payments for 90 days.
Get ready for a performance worthy of a standing ovation, it's time for the MINI Season of Drive Year End Event. Finance an all-electric MINI Cooper SE Hardtop 2-Door from 2.99% APR for up to 84 months, plus make no monthly payments for up to 90 days. Offer available now through January 2, 2024.