THE NEW MINI FAMILY
HEY, FRIEND. 
LET'S SEE THE ALL-NEW MINI FAMILY."
New era, new attitude, same iconic design. MINI's next generation of models kicks off with two separate Countrymans that are as daring as they are distinctive. One is all-electric while the other features an internal combustion engine, but both are special in more ways than one.
MINI Highlights
REACH MAXIMUM MININESS.
ALL-NEW MINI FAMILY FAQS.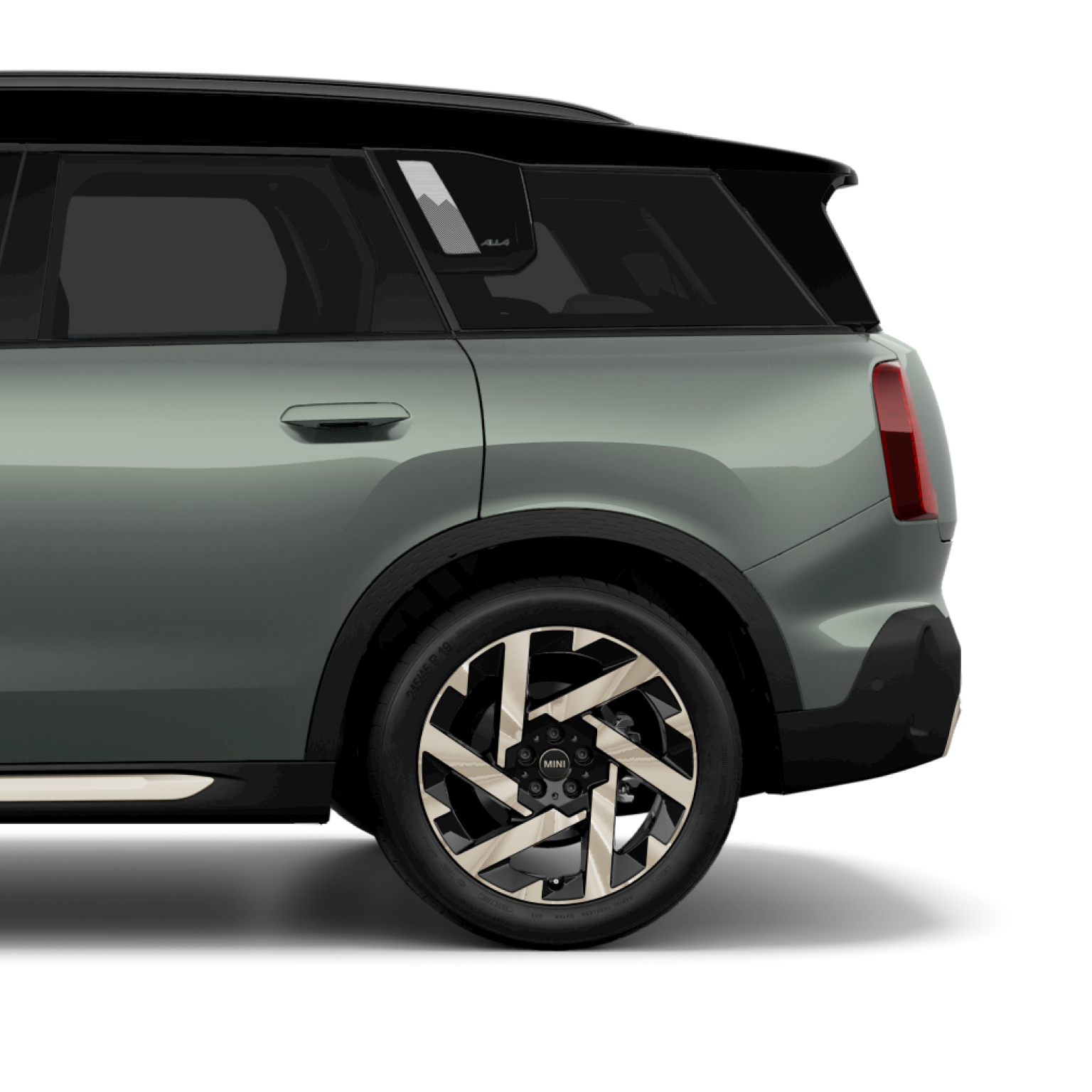 FREQUENTLY ASKED QUESTIONS
What are the future MINI models?
The future MINI models include a new MINI Countryman S ALL4 and MINI JCW Countryman ALL4 set for production in Spring 2024, plus a new all-electric MINI Countryman SE ALL4 releasing in Fall 2024. These two models precede other future Hardtop 2 Door, Hardtop 4 Door, and Convertible models.
What's new in a 2025 MINI?
New features within the 2025 MINI Countrymans include a 9.4" round OLED display with a refreshing user interface design, MINI Operating System 9 optimized for touch control, and Spike—MINI's Intelligent Personal Assistant who's there to perform a range of functions upon command. Additionally, eight unique Experience Modes use light projections to set the stage for an immersive and unprecedented driving experience.
When can I order the upcoming 2025 MINIs?
You can pre-order the 2025 MINI Countryman S ALL4, the 2025 MINI JCW Countryman ALL4, and the 2025 MINI Countryman SE ALL4 today.