Come together and stand out.
The MINI community believes that we're all different, but better together. That's why we're partnering with these artists to share their stories through the rooftops they've created.
Connected through art.
The artwork can be purchased as a rooftop for your MINI, or seen as a wallscape in select markets. If you see one on the road, take a pic to share, or be the one to show it off.
Rallying for a good cause.
MINI supports the American Immigration Council, an organization committed to creating a more inclusive country, where acknowledging our differences only make us stronger.
In Partnership with
MEET THE ARTISTS
Discover the artists we're collaborating with, and what this project means to them.
Brooklyn, NY
Rich Tu
Rich Tu is a first generation Filipino-American artist and designer residing in Brooklyn, NY. Bold colors, inherent movement, and detail-oriented visuals are key signatures of his highly personal works. Rich Tu's bold visual style is inspired by his three passion points: community, social justice, and highlighting the first gen immigrant experience through self-expression.
---
Artwork: "Hiraya" (Filipino for "fruit of one's hopes, dreams, and aspirations").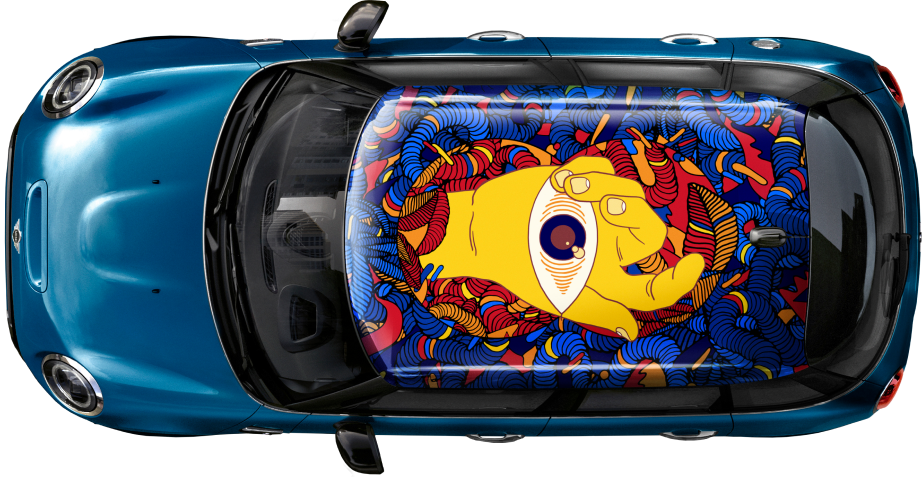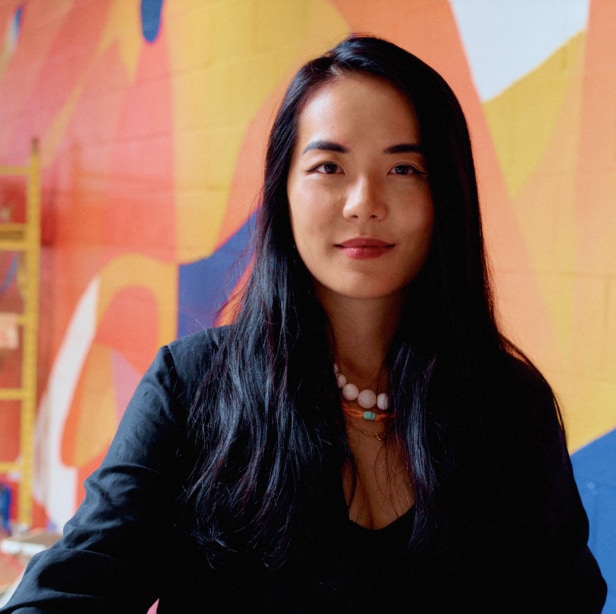 PORTLAND, OR
Shawna X
Shawna X is a creative based in New York, known for her vibrant and graphical image-making. She creates experiences in music, fashion, technology, collaborating with clients such as New Yorker, Spotify, Nike, Google, and Ghostly International. Shawna X enjoys conversations and projects about cultural identity, the creative process, and motherhood.
---
Artwork: "Roads We Traveled".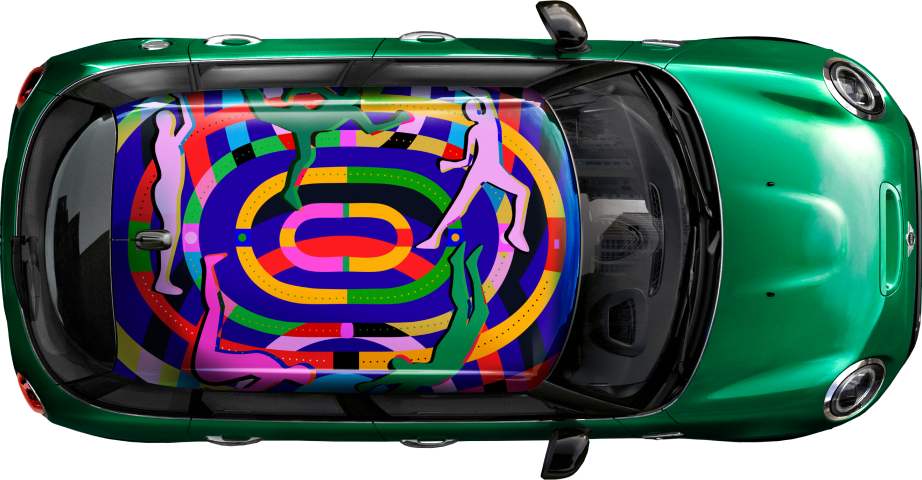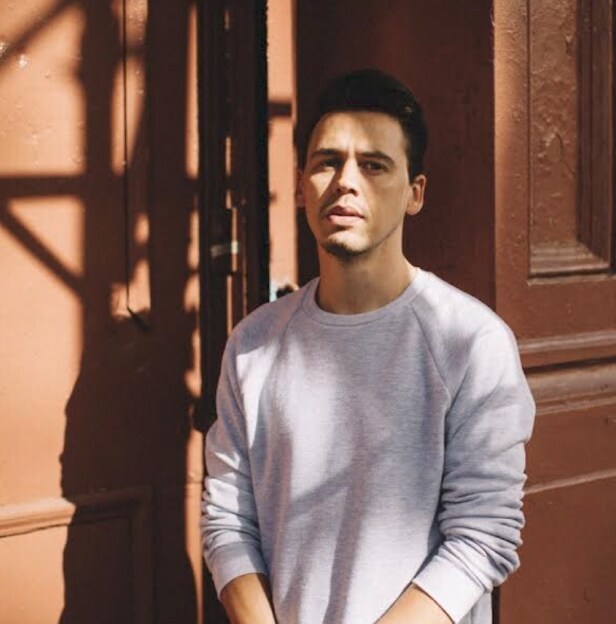 New York, NY
Shane Grif
Grif is a multidisciplinary visual artist and director, originally from Dublin, Ireland, his studio and art practice is now located in New York City. His work, focused on surrealism and abstraction, spans the gamut of print, sculpture, animation, and live-action film. Most recently named on the Louis Vuitton 200 Visionaries list, he's also been the recipient of the ADC Young Gun award in 2012, and named Print Magazine's New Visual Artist in 2014.
---
Artwork: "ChromaFlow".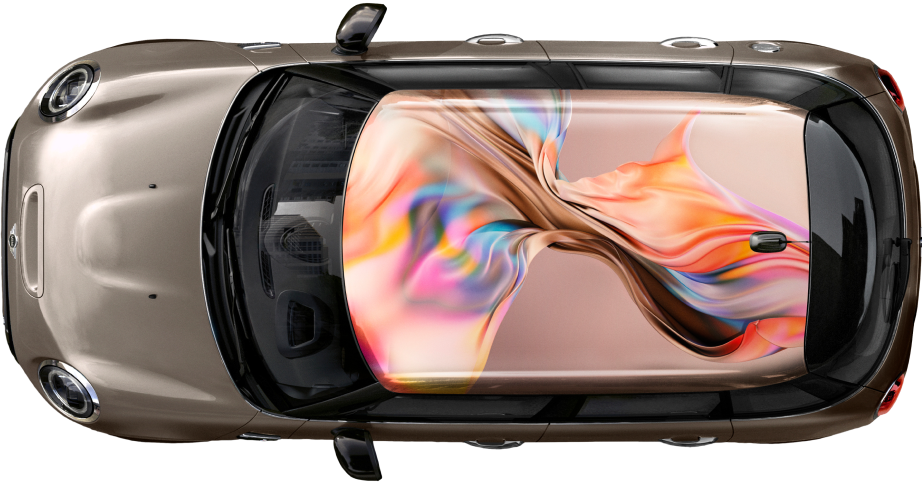 WHAT IS BIG LOVE?
Big Love is MINI's new global campaign to influence social change. We believe businesses can and should play a vital role in bringing positive change to the world. With partnerships and awareness-building efforts, we hope to make an impact with diversity, sustainability, and more.